Membership Benefits
Become a Member
A friendly, welcoming atmosphere awaits you at Morecambe Golf Club, one of the North-west's finest coastal courses. •The course is an Alister Mackenzie designed course and drains very well using all the tees and greens, except where winter maintenance is needed to close or shorten a hole.
If you are interested in becoming a member of Morecambe Golf Club you can either complete the online Membership Application form or download in pdf form and return to us by post at:

Morecambe Golf Club, The Clubhouse, Bare, MORECAMBE, LA4 6AJ.
Membership Application
Online Form Membership Application
PDF Form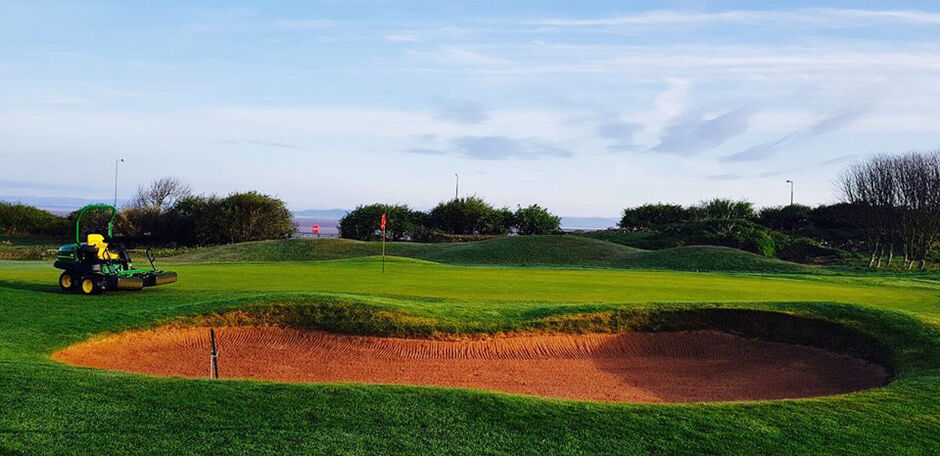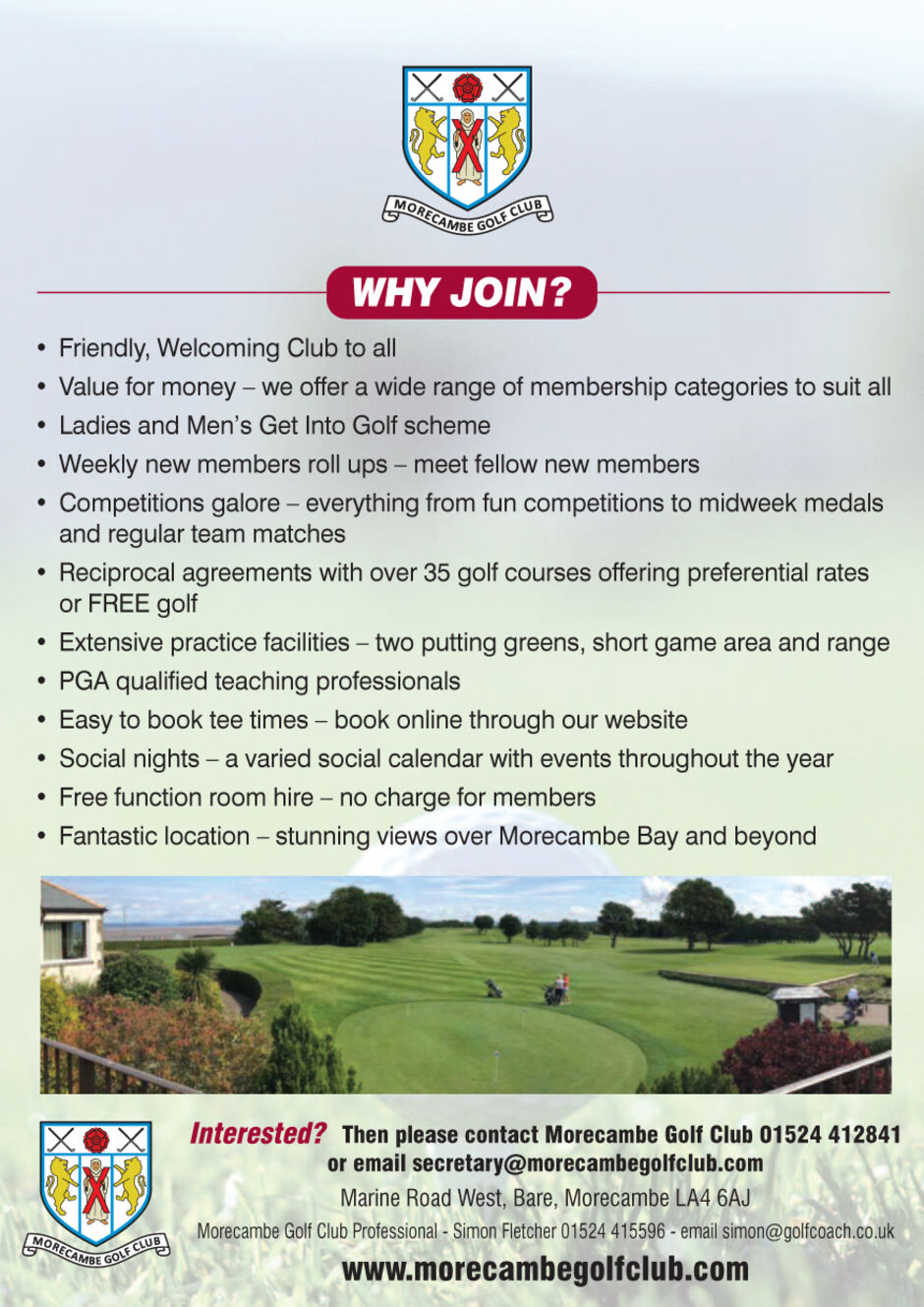 ​ ​