Pro Shop
The Club Professional
Simon Fletcher
Simon is our resident P.G.A Professional Golfer and has for many years undertaken the coaching of local golfers with the provision and customising of golf equipment, using the excellent facilities at Morecambe Golf Club.
Those facilities include one of the region's top purpose built indoor training facilities. It features all the very latest computerised equipment to aid Simon and his team offer the very best coaching advice. In the comfort of the indoor school, the Morecambe team can analyse a swing and correct any weaknesses identified.
Simon's skills have been recognised by his appointment as official coach to the Great Britain & Ireland LGU Golf Team.
Book lessons or contact Simon on 01524 415596 or online at www.golfcoach.uk.com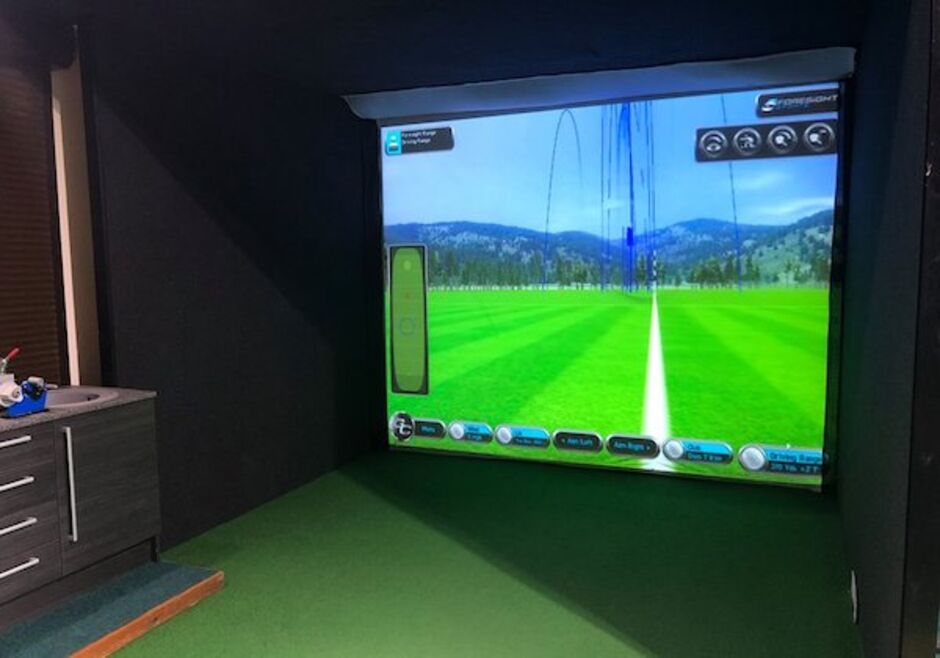 ​